WHAT IS BEYOND SALES SIMULATION?
There's more to sales than most people know. Every step taken, every decision made in sales counts for the overall results of any company.
Beyond Sales Simulation is a real-time sales simulation to discover the real customer business experience and act as a real professional making strategic and executional decisions. In this simulation, when it comes to decision making, the participants will be calculating every variable, keeping a constant budget in a volatile market and confronting the customer demands.
The key success factor is focusing on shopper and the customer at the same time. The simulation is designed neatly to demonstrate the Unilever way of contemporary sales.
The simulation is followed by a Presentation phase in which the participants are asked to pitch their ideas to the jury. The subject of the presentations will be around Selling With Purpose, which signifies the Unilever way of sales.You'll also submit a 3 min video to present your idea.
Out of 50 teams, only 10 team will be able to participate to the final stage. Finalists will be announced on 1 February 2024.
We will meet physically for Beyond Sales Big Final day in Istanbul!
TIMELINE
Team up and apply to Beyond Sales Simulation through here until 3 December 2023.
3 December
Complete all the stages of the simulation by 17 December 2023 before 23.59.

50 teams will be quarter-finalist as a result and it will be announced on .
18 December
SELLING WITH PURPOSE
(PRESENTATION)
SELLING WITH PURPOSE
(PRESENTATION)
The brief of Beyond Sales Challenge will be delivered via e-mail after 19 December 2023.

50 quarter-finalist team will be preparing a presentation and a video for the new challange, and they will have to be submitted to the website by 17 January 2023. Semi-finalists will be announced on 24 January 2024
19 December
The semi-finalist teams will come together online with Unilever teams and showcase their skills to secure their spot among the top 10 finalist teams in 30-31 January 2024.
30-31 December
After the announcement of the winners in 1 February 2024, final day will be held physically in Istanbul on 1 March 2024.
1 March
FREQUENTLY ASKED QUESTIONS
PRIZE

London Unilever HQ Trip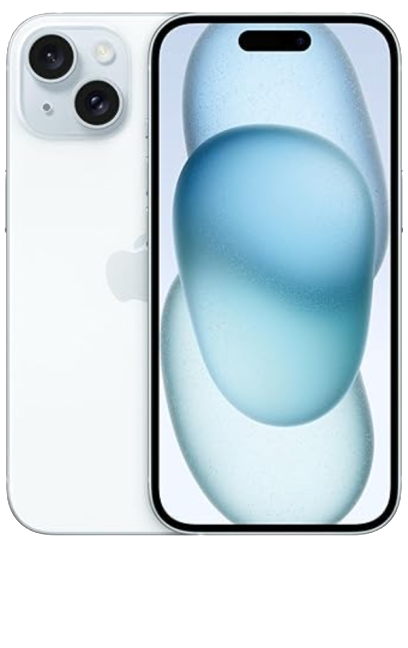 Apple Iphone 14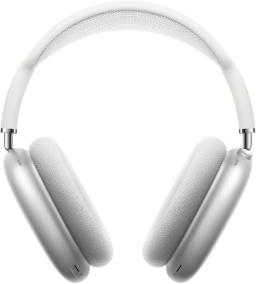 Airpods Max
&
UFLP&GenNext FAST TRACK
PAST YEARS